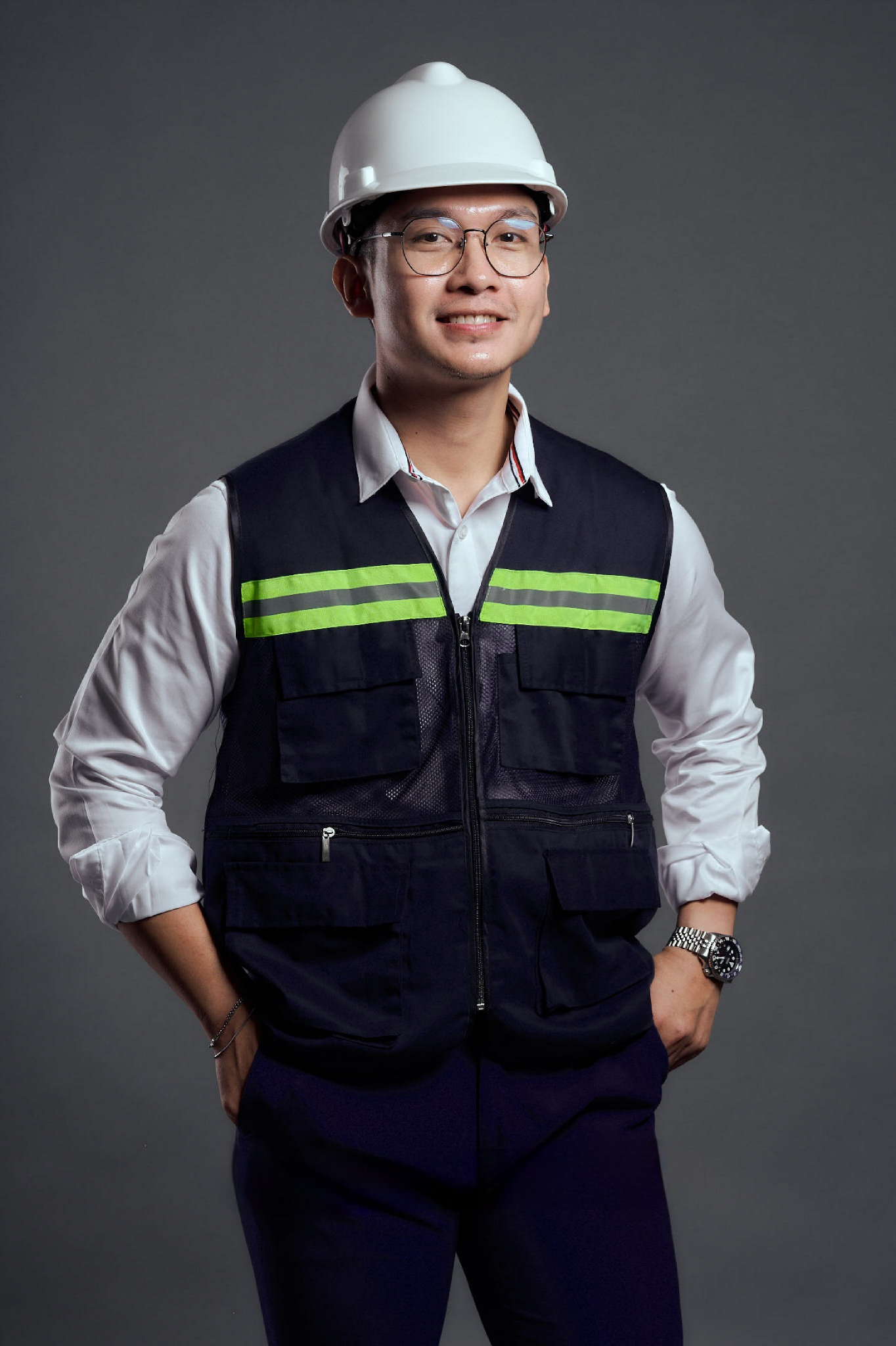 SINCE 1980
It is not possible to detail the history of Functional Engineering without superimposing the career of its founder Mr. Wolfgang Otto (Bill) Lueckenhausen. Bill first came to Brunei in 1980 to oversee installations at the RBA hangar as an independent contractor.
Functional Engineering is a group of people whose aim is to satisfy the protection requirements of its clients by providing the highest quality security and fire protection systems, equipment and related services.
To offer clients the latest applicable technology in electronic & mechanical security and fire detection, access control and suppression systems and equipment.
View Detail

ELECTRONIC SECURITY
Intrusion Detection System
Access Control & Time Attendance System
CCTV Surveillance System
Road Barriers, Auto Gate, Turnstile & Parking System
Video/Audio Communication System
Remote Sensing Monitoring System & Connection
Network & IP Phone
FIRE PROTECTION
Fire Detection & Alarm System
Fire Suppression System & Wet Chemical Fire Suppression System
VESDA (Very Early Smoke Detection Apparatus)
FIXED PHYSICAL SECURITY
Safes, Strong Rooms, Vault Doors, Locks
Fire Doors & Fire Resistant Cabinets
Smart Door Controllers, Auto Gates & Turnstiles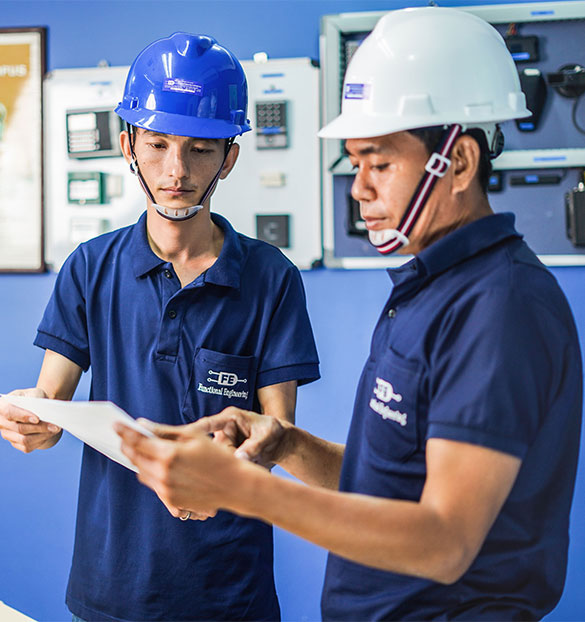 ACELEDA BANK PLC

COFFEE CONCEPTS (CAMBODIA) lIMITED

CHIP MONG COMMERCIAL BANK PLC

J TRUST ROYAL BANK

EUROPEAN UNION'S OFFICE IN CAMBODIA

TOTAL CAMBODGE

MAYBANK (CAMBODIA) PLC

SATHAPANA BANK PLC

CAMGSM CO. LTD CAMBODIA

SBI LYHOUR BANK

DHL EXPRESS (CAMBODIA) LTD

SKYLINE APARTMENTS

BELLEVUE SERCIVE APARTMENT

ANZ ROYAL BANK

ASIAN DEVELOPMENT BANK

UNDP – CAMBODIA
B.I.C (CAMBODIA) BANK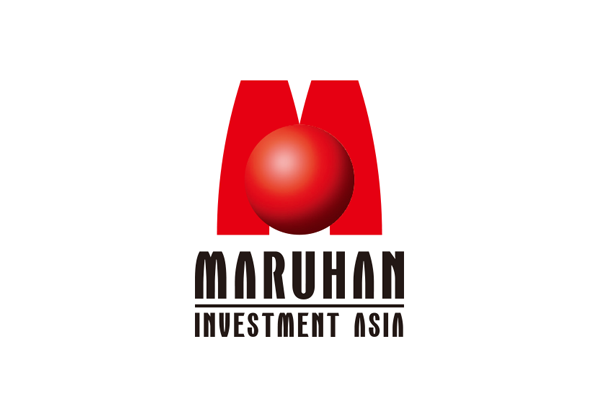 MARUHAN JAPAN BANK PLC

CAMBODIA POST BANK PLC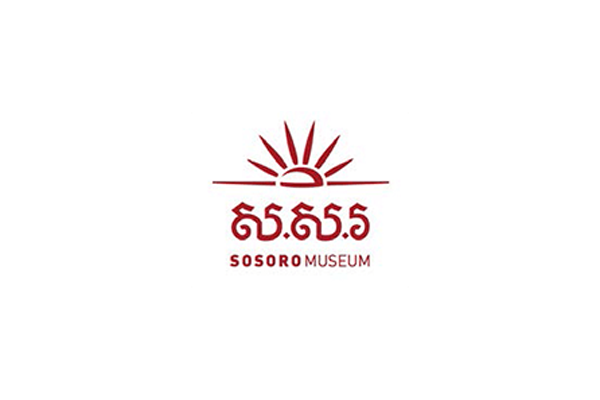 CAMBODIA MUSEUM OF MONEY AND ECONOMY

ROSEWOOD PHNOM PENH HOTELS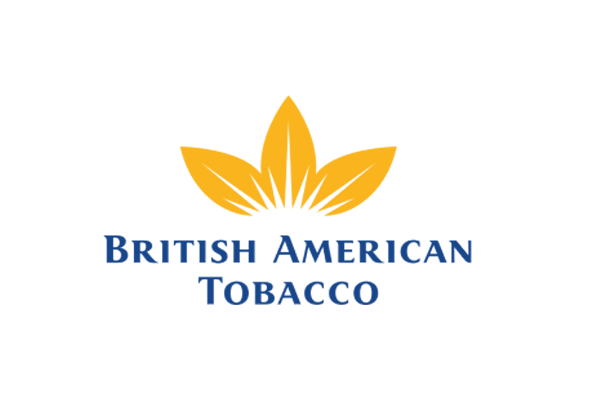 BRITISH AMERICAN TOBACCO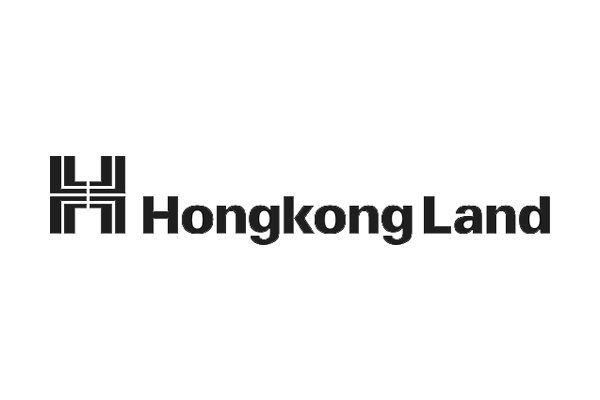 HONG KONG LAND

CIMB BANK PLC